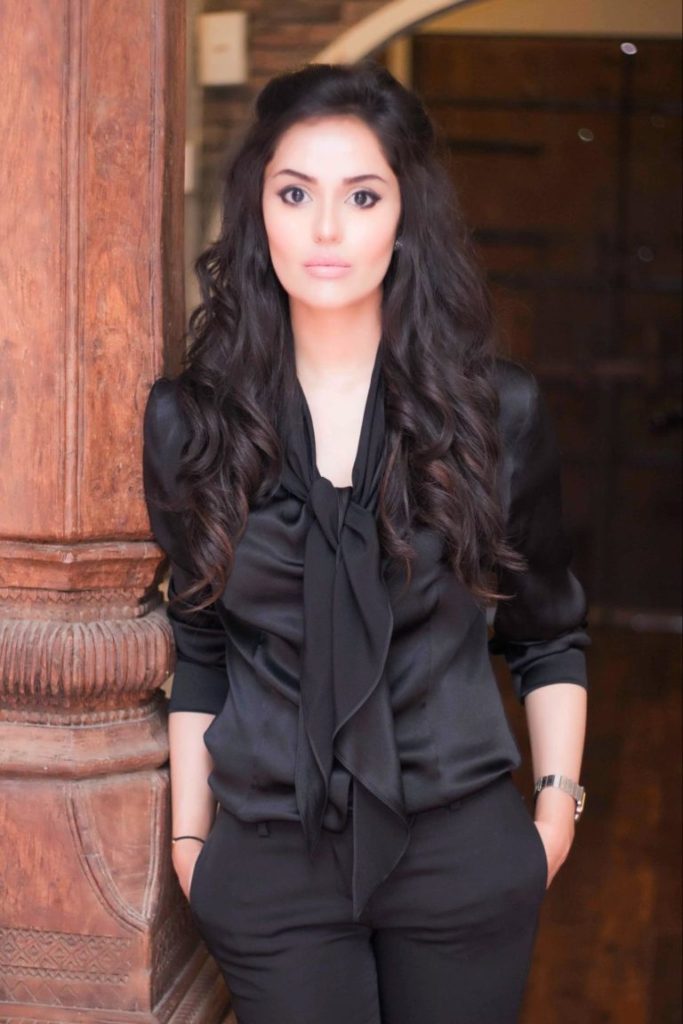 Ayesha Chundrigar
(Founder and CEO)
Compassion for the underdog is central to Ayesha's vision. Since a young age, she has always felt a connection to those who were usually ignored and neglected.
Ayesha has been rescuing animals since the age of 5, ranging from coloured baby chicks to birds sold in claustrophobic tiny cages to set them free, to abused and injured dogs, cats, goats, cows and donkeys.
She started a makeshift school for the house staff's children in the neighbourhood when she was about 5 years old and the evenings after school were spent teaching them what she had learnt in school during the day.
Her first volunteering job was at an orphanage in Karachi when she was 10. She would write skits and produce plays and do arts and crafts with them.
Since then, Ayesha has volunteered at numerous institutes for people/children with special needs, orphanages, slum schools and managed a refugee camp of hundreds of displaced people in Islamabad after the 2005 earthquake in Pakistan. She also initiated clean-up drives to better the environment in the slums.
With 17 internships under her belt, ranging from theatre to newspapers, news channels, digital media and creative writing, Ayesha holds 3 degrees from the UK that she completed with honors and distinctions. Her undergraduate degree was a Double Major in English Literature and Philosophy followed by a Masters in Arts in International Journalism (Broadcast) and finally, a Diploma in Humanistic Psychotherapy and Counselling. 
She founded ACF when she was 24 years old after returning from the UK where she worked as a Journalist and Producer for documentaries based in the UK and on her return, for films locally and internationally as well. All films centered on humanitarian issues from childhood sexual abuse, drug addiction in children to women's' jails and so on.
As a former therapist, Ayesha has worked pro bono with acid burn survivors, children/people with special needs, children in drug rehabilitation facilities, and orphans and their carers.
ACF was founded on the ideology that human and non-human animals share the world. Animals feel pain and suffering, happiness and enjoyment the way humans do. Unless we do not respect and recognise the sanctity of animal life, we will never be a compassionate, civilised society. True empathy stems from doing for those who cannot do for you and that is what we try to teach children and society via the medium of animals. 
However, to create such a significant dent in society is by no means a one-man operation. With the constant support and passionate dedication of a fantastic, like-minded team and a myriad of generous and amazing donors who believe in the cause, ACF has through countless struggles and highs and lows to manifest a reality of this all-inclusive environment. Nothing is possible without teamwork and the ACF family spend day and night working together to help in every way possible.